Book Swap - 2nd March 2023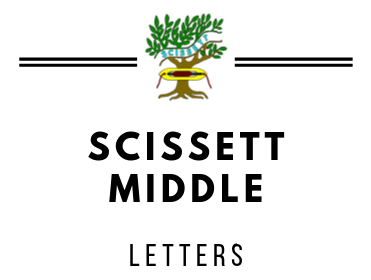 22 February 2023
Dear Parent/Carer,
It is vital that children have the opportunity to enjoy reading a wide and diverse variety of books. As such, we will be holding a "book swap" during break time on World Book Day (Thursday 2nd March).
Children will have the opportunity to bring in some of the books they may have read and no longer need (or began reading and found it wasn't for them) and swap them for a book someone else has pre-loved.
Pupils can drop their books in at the office in the lead up to the event and swap their books for raffle tickets (maximum of 5) which they will exchange for books on the day.
Any books left over at the end of the event will be donated to the library.
We only ask that books are in good condition and are age appropriate. If you feel a book is more suited to older children, for example, pop a note inside so that this can be suitably targeted.
Thanks in advance for encouraging our young readers!
Mrs S Hull
Reading Champion