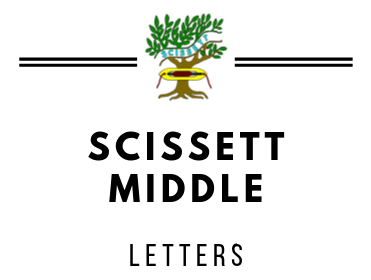 6 October 2021
Dear Parent/Carer,
Few things capture the spirit of Christmas better than a pantomime; therefore, I am delighted to tell you that we are organising a full-school trip to watch Sleeping Beauty at The Viaduct Theatre, Halifax. The show is being produced by the professional theatre company, Panto-Ever-After and it will be a hugely entertaining and highly memorable experience for all students.
Although we have been able to secure a reduced ticket rate, the final cost will depend on the number of students who wish to attend. However, we are able to say that the absolute maximum for the theatre tickets and return coach travel will be £18 per child and we hope that in reality it will be less than this. We have found coach bookings to have increased significantly in cost, but we are taking the steps to reduce the overall cost as much as possible. Your child will, depending on their year group, either be attending on Monday 13th or Tuesday 14th December.
Although the trip is some time off, to secure the necessary number of tickets we need to request payment early. To secure your child with a place, please can you ensure that you give permission on ParentPay and pay the £5 deposit by Wednesday 13th October. If your child is in receipt of free school meals the school is able to cover the total payment, although you must still provide your permission on ParentPay. The theatre has kindly put aside enough tickets until this date; any students who have not signed up by this point will not be guaranteed a place. The remaining balance, once calculated, will need to be paid by Wednesday 1st December.
Any students who do not wish to attend will be expected to attend school as normal.
If you have any further questions, please email me, mosborne@themast.co.uk
Yours sincerely
Mr Michael Osborne
Strategic Leader for Performance
The MAST Academy Trust