Charitable Events Coming Up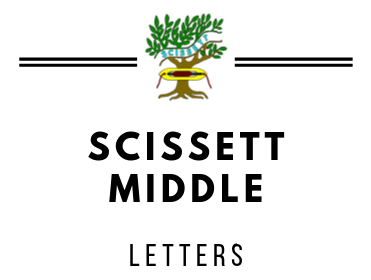 5 October 2021
Dear Parent/Carer,
Please see below details of two charitable events taking place in school shortly.
World Mental Health Day
This Sunday, 10 October is World Mental Health Day. As a school, we are participating in 'Hello Yellow' day this Friday, 8 October. This is organised by the charity Young Minds. We are holding a Dress Differently Day on Friday when pupils can wear something yellow and bring a voluntary donation of £1 which will go towards the research and work Young Minds do in terms of raising awareness of mental health and wellbeing amongst young people.
During the course of the day students will have opportunities to think about and complete random acts of kindness and activities will be planned in PSHE lessons.
Please see the link to the Young Minds website for your information https://www.youngminds.org.uk
We would also like to take this opportunity to make you aware of some signposting to support organisations on our PSHE page on the school website and our Facebook page.
Harvest Collection
The season of Harvest is upon us and it's during this season we lend our support to the Welcome Centre, a local organisation based in Huddersfield which offers practical support to individuals and families in crisis.
We are asking pupils to bring in to school one item of tinned or dried food, stationery or first aid equipment.
I will be speaking to the pupils about the charity during the course of the week.
Please send in any donation to the school office by Tuesday 19 October. This will allow us time to distribute the goods to this charity before half term.
Thank you for your continued support.
Kind regards
Mrs A Glencorse
Head of PSHE/RE