Letter from the Headteacher - 28th May 2021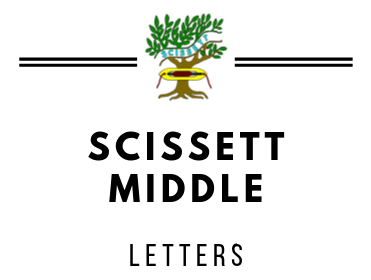 28 May 2021
28th May 2021
Dear Parent/Carer,
Covid-19 Update
As we approach the half term holiday I would like to thank all parents who have provided our pupils with masks to wear in and around school. Thanks also go to the pupils who have worn the masks in school for long periods of time with no complaint. As the rate of Covid-19 rate of infection remains high in Kirklees we have not received any updated guidance to say face masks can be removed, therefore we would be grateful if pupils to continue to wear them in and around school after the holiday. We will of course contact you if we receive any updates before we return on Monday 7th June.
Thank you to all families and pupils that have continued to use the Lateral Flow Tests twice weekly. Please could I ask that you continue to do so over the holiday and that you also continue to record the results.
If any pupil tests positive for Covid-19 within two days of being in school, before Monday 31st May, please could you contact me by email alarge@scissett.com so that we can identify and contact any close contacts of your child. Where pupils develop symptoms more than two days since being in school families should follow the contact-tracing instructions provided by NHS Test and Trace.
Healthy Eating
It has been noticeable recently that some pupils are bringing large family size bags of sweets, biscuits and carbonated sugary drinks into school to eat and drink during break time. Many of these are bought in local shops on the way to school in the morning. We do have a number of pupils in school who have a severe nut allergy and some of these snacks could cause these pupils to become seriously ill. Therefore, could I ask that any food or snacks brought into school are nut free and healthy? Pupils are able to use their well-earned achievement points to buy rewards in school and some pupils choose sweets or chocolate, these will be awarded to pupils at the end of the day so they can bring them home and are not to be eaten in school. Thank you for your cooperation.
I wish you all a very healthy and happy half term holiday with some long awaited warm and sunny days.
Kind regards
Mrs A Large
Headteacher