Letter from the Headteacher - 12th February 2021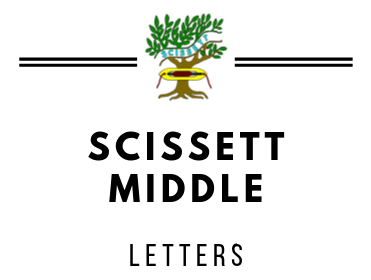 12 February 2021
12th February 2021
Dear Parent/Carer,
As we come to the end of this first half term of 2021, I would once again like to thank all parents and carers for your support. We recognise the challenges of home schooling and working from home simultaneously and the challenge of being a key worker at this time, so thank you for ensuring that your children have been organised, attended the live lessons on time and accessed the remote learning.
Yesterday we held our Screen Free Day and we hope all pupils enjoyed the activities that we suggested. We would love to see any photographs that you may have managed to take throughout the day. We hope you enjoy the video that Mrs Hull has shared on social media.
Thank you to all the parents and pupils who collected work packs that we delivered to central points in our local villages yesterday. If you were unable to collect the work pack these will be delivered to your house either today or over the holiday. These packs contain work to be completed next half term and will last up to the Easter holiday should this become necessary. We sincerely hope that all pupils will return before this time and we would like them to bring all their packs and work back into school as they return.
Currently we expect the return date for all pupils to be the 8th March. We were glad to hear that the opening of schools remains a national priority as we all wish to see everyone safely back as soon as possible. It is also good to know that as parents and teachers we will be given two weeks' notice of the plans for the wider opening. We hope, therefore, to hear further details of the planned return as we reopen after the holiday. As soon as we receive any further information we will, of course, send you an update.
I wish you all a safe and restful half term break.
Kind regards
Mrs A Large
Headteacher