Letter from the Headteacher - 29th January 2021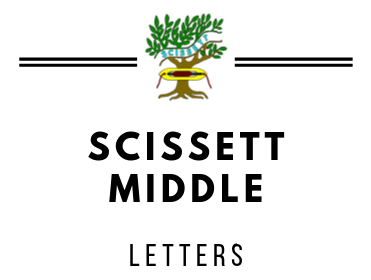 29 January 2021
29th January 2021
Dear Parent/Carer,
As we come to the end of week 4 of lockdown and schools not being fully open, again I would like to thank all staff, pupils and parents for your overwhelming support. As I am sure you are aware the latest government announcement is that schools will not reopen until March 8 th . This date also depends on the successful roll out of the vaccine. We are glad to hear that the opening of schools is a national priority as we all wish to see everyone safely back as soon as possible. It was also good to hear that as parents and teachers we will be given two weeks' notice of the wider opening. As soon as we receive any further information in school we will, of course, send you updates.
Earlier this term we delivered over 450 packs of work to your homes, this included Maths and Science booklets that pupils could work in. As we now know that pupils will remain at home after the half term holiday we will be collating some new packs and delivering those before the 22nd February.
I hope that our blend of live lessons and remote learning is helping to keep your child engaged and motivated to learn at home. Again, this week we have seen some fantastic examples of work produced by pupils both at home and in school. We are hoping to celebrate all this great work by producing a pupil newsletter and sharing photographs of the work with you all.
When pupils are accessing Teams lessons at home it is very important that they put their cameras on when teachers ask them to, this is part of our Safeguarding Policy. We are very aware that for some pupils it is challenging to verbally join in these live lessons but please can I ask you to encourage your child to do this. This helps teachers to assess their understanding and plan future lessons accordingly. If anyone is having any technical issues with accessing lessons please remember you can always contact our helpline, Mrs Hunter on 07517 063258.
I wish you all a safe and happy weekend. Please do not hesitate to contact school if we can assist with home learning in any way.
Kind Regards
Mrs A Large
Headteacher