Letter from the Headteacher - 22nd January 2021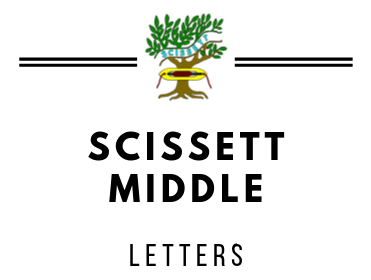 22 January 2021
22nd January 2021
Dear Parent/Carer,
I hope this letter finds you all well and once again I would like to thank you all so much for your support this week. Teaching live lessons on Teams to pupils at home in addition to teaching pupils in the classroom simultaneously is certainly a new challenge but I feel both teachers and pupils are really adapting well to this new way of working. As a school we feel really proud of the way our pupils have adapted to the new ways of working both in and out of school. Thank you for everyone's patience and understanding when there have been technical glitches and the support everyone has shown each other to help overcome any difficulties.
The Department for Education guidance for remote learning means schools must monitor engagement in lessons therefore teachers take registers in each lesson. The attendance in lessons has been very good, thank you for ensuring your children are ready and able to join the lessons on time throughout the day. Please do not hesitate to contact school if you are having any problem logging into the live lessons or the remote learning through our website. If your child is unwell and cannot join lessons, please contact school and record their absence in the usual way. If your child has to self-isolate or tests positive for Covid 19 whilst learning from home, please can you let us know as we have to send this data to the DfE daily as part of a national data collection on infection rates. We are not required to send any personal details only numerical data.
This week saw the start of our Lateral Flow Testing of pupils. All pupils whose parents have given consent have had their first test and will have their second test next week. I would like to thank all the pupils who have done this, they were fantastic and all carried out their own tests quickly and easily. I would also like to thank the staff at Scissett who have volunteered to be part of the testing team, undertaking training and carrying out the testing so efficiently. I would also like to mention and thank Dr Jane, a former GP, who has given of her own time to help us with the testing process, her help has been greatly appreciated.
I have seen some amazing examples of pupils work this week, this includes work set by teachers and challenges pupils have set themselves at home. This has included cooking meals for the family, building amazing snowmen and sculptures and completing the Hadrian's Wall Virtual Challenge. The pastoral team will be sharing some of the amazing pieces of work and photos we have received in a newsletter very soon.
Thank you once again, have a good weekend.
Kind Regards
Mrs A Large
Headteacher