Letter to Parents - December 2020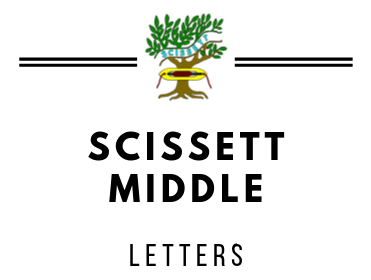 17 December 2020
17th December 2020
Dear Parent/Carer,
Thank you for all your support this term. This has been a very challenging year for all of us in many ways and as a school community, we are very grateful for all the support from our families. We have received some lovely messages, which are always shared with our full staff and make a huge difference to morale and lift people's spirits.
Today officially marks my last day as headteacher - although I am honoured to still be a part of the school community. It has been a complete pleasure to work at such a special school. What makes it special is our wonderful children who inspire me every day with their humour, kindness and resilience and the amazing staff who do not just 'come to work', but commit every day to providing the best possible opportunities for our children- remembering always that we are in the business of life chances. Both as a headteacher, and as a parent myself, I am very grateful for their on-going resilience and determination to keep school life as 'normal' as possible for our children and ensure they are supported and challenged academically, socially and morally to be the best they can be.
I know Christmas will not be quite as many of us had planned, but I am hopeful that by the summer, the whole school community can come together again. In the meantime, I would like to wish you all a restful, happy and safe Christmas break.
Merry Christmas
Kind regards
Mrs N Greenough
Headteacher