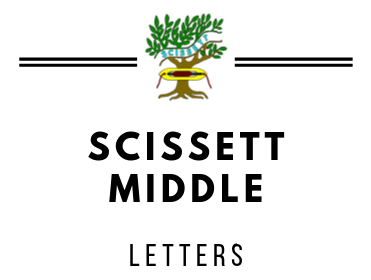 13 November 2020
13th November 2020
Dear Parent/Carer,
At Scissett Middle School, we really value reading and believe in the many benefits that it can have for our students. You will be aware that we now have a programme called MyOn and all children have been given access to this, which allows them to read a wide range of texts from their mobile devices both in school and at home.
We have also equipped students with their very own reading record, so that they are able to record and track their own reading each week. As a school, we expect students to read independently at home for a minimum of two separate ten minute sessions. Once students have done this, they should have their reading record signed by a parent or guardian.
We really want to heighten the profile of reading for our students at Scissett Middle School, which is why there will be many opportunities for achievement points and prizes for reading.
If you have any questions or would like to know more ways to support your child with reading at home, then please do not hesitate to contact me.

Yours sincerely
Mrs N Hunter
Strategic Lead for English/Assistant Headteacher