Support Links in the Community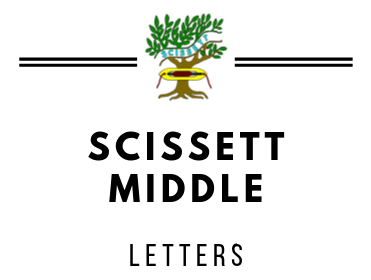 Dear Parent/Carer,

Firstly, we hope you are all keeping well in these unusual circumstances. We love to hear how our students are getting on with their work and what activities they are getting involved in to relieve the boredom. Tik Tok is becoming a common theme in my house to pass the time – not myself obviously!
The longer the lockdown for Covid 19 continues the more difficult the financial situation is becoming. We thought it would be helpful to put together a list of support services that you can turn to for assistance if needed.
As a school we are offering a delivery/collection for food shopping and medical prescriptions, if use the link below it will take you to a booking form and someone will contact you for further details.
Scissett Middle Collection/Delivery Booking Form
The Denby Dale Centre is offering a similar service including dog walking. They can be contacted on 01484 607189, 07957 668043 or 07957 668054.

There is also a food bank operating across the HD8 area which you can access by phoning the Denby Dale Centre. Your call will be handled by a volunteer or a support worker (not a council or benefits office official) and depending on your circumstances you'll be given help as a one off emergency or on a continuing basis. The food will be bought for you by volunteers following your shopping list and delivered to you.

In addition to the services being offered by the local community Kirklees have also put together a list of contact details that may be of benefit to you:
The local number for our Covid-19 Community Response helpline is 0800 4561114 (8am to 6pm weekdays, 10am to 4pm weekends and bank holidays). This continues to be available, and they will happily call you back.
If there is any other way in which we can be of assistance do not hesitate to contact us on alarge@scissett.com or rpocock@scissett.com.
Mrs A Large Mrs R Pocock
Head of School Head of Humanities