Community Response to the COVID-19 Outbreak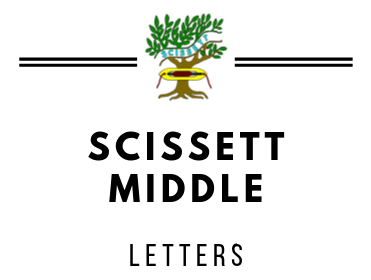 Community Response to the COVID-19 Outbreak

Here is an update on what the Council's localised community response will look like over this challenging period. The council are working alongside the citizens and local organisations to make sure that together they can support neighbours and communities over the coming weeks. They are working especially closely with local voluntary sector organisations through their partners at Volunteering Kirklees (part of Third Sector Leaders).

Together they have developed a co-ordinated Community Response, including a Kirklees Council helpline and online forms that anyone can use to either request help, or to offer support to others. The response teams in local places will be matching requests for help with offers of support, so that the most vulnerable in our communities get the support they need.

Anyone can inform the teams about the things themselves or others need help with. Individuals, organisations and businesses can also inform the teams of the support they may be able to offer to others, via the forms and number below.
Online forms: http://www.kirklees.gov.uk/covid19response
The Community Response helpline: 01484 226919
The helpline is managed by Kirklees Direct and opened at 9am on Wednesday 25th March. It will initially be open from 8am to 6pm weekdays. This will be reviewed daily. Citizens and organisations can share information with the council, online at any time.~

Also, locally, the key community organisations offering and coordinating community support are:
Holme Valley: Holme Valley Mutual Aid Community Group. Tel: 01484 212056 E: support@holmevalleymutualaid.co.uk

Denby Dale/Kirkburton: Denby Dale Centre Tel: 00441484860077 E: hello@ddc.org.uk Info: https://www.ddc.org.uk/virus