Thank You and Future Fundraising Letter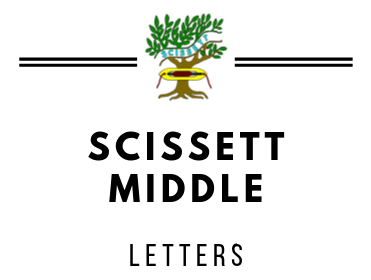 Dear Parent/Carer,
We have been overwhelmed by messages of support from our community, and beyond, following the break in and subsequent theft of the Apple Mac computers from Music. I think it is particularly poignant as these were funded by a sponsored event which took place in 2015 and were consequently paid for by the money raised by our pupils and parents.
Since the break in, we have received a number of offers of help and have considered a number of suggestions and ideas. Although school has insurance to cover incidents such as this there will be a shortfall, therefore later in the academic year, or early next academic year, we may have another 'Tech Trek' to raise funds for IT equipment for pupil use. However, the weather is not currently conducive to this in November. Consequently, as it is close to Christmas, we intend to have a raffle.
If parents, carers or members of the community and local businesses are able to offer prizes we would be very grateful. These could be physical items, vouchers or "promises" for example car washing, ironing, gardening, trip to the tip! We hope to be able to collect items/" promises" over the next two weeks, we will then sell raffle tickets in the last 3 weeks of term, with a view to drawing the raffle before we break up for Christmas. All funds raised will be spent directly on replacing the equipment and any additional monies will be used to provide more ICT equipment for pupils to use and to support creative projects.
Any offers of help, would be gratefully received. Items can be sent in and given to the school office.
Raffle tickets will be on sale from Monday December 3rd until Friday 14th December. Pupils will bring a number of tickets home with them, should you require more please let us know.
May I once again thank everyone who has already made offers of help. Situations like this are never easy to deal with, but the response we have had, highlights what a fantastic community we live in.
Your sincerely
Mrs Greenough
Headteacher